Camber Sands is the perfect place for an Autumn retreat. With 7 miles of sandy beaches and rolling dunes, it is the perfect place to relax and unwind. With the summer holidays over, you will have most of the beach to yourself. In the off-peak months, dogs are allowed to fully enjoy the beach off of the lead. And there are lots of places to visit in the surrounding areas.
Rye
The cobbled streets of Rye are reminiscent of medieval times, with so many historical buildings and sites to visit. Mermaid Street is undoubtedly the most famous, with the Mermaid Inn burnt down and rebuilt in 1420. Rumoured to be haunted, it is definitely worth a visit whilst you are in Rye.
There are so many places to eat and drink in Rye, take time to walk the streets stopping to take a look at the medieval church and the castle museum. The harbour is also is a great place to take a stroll and look at the boats.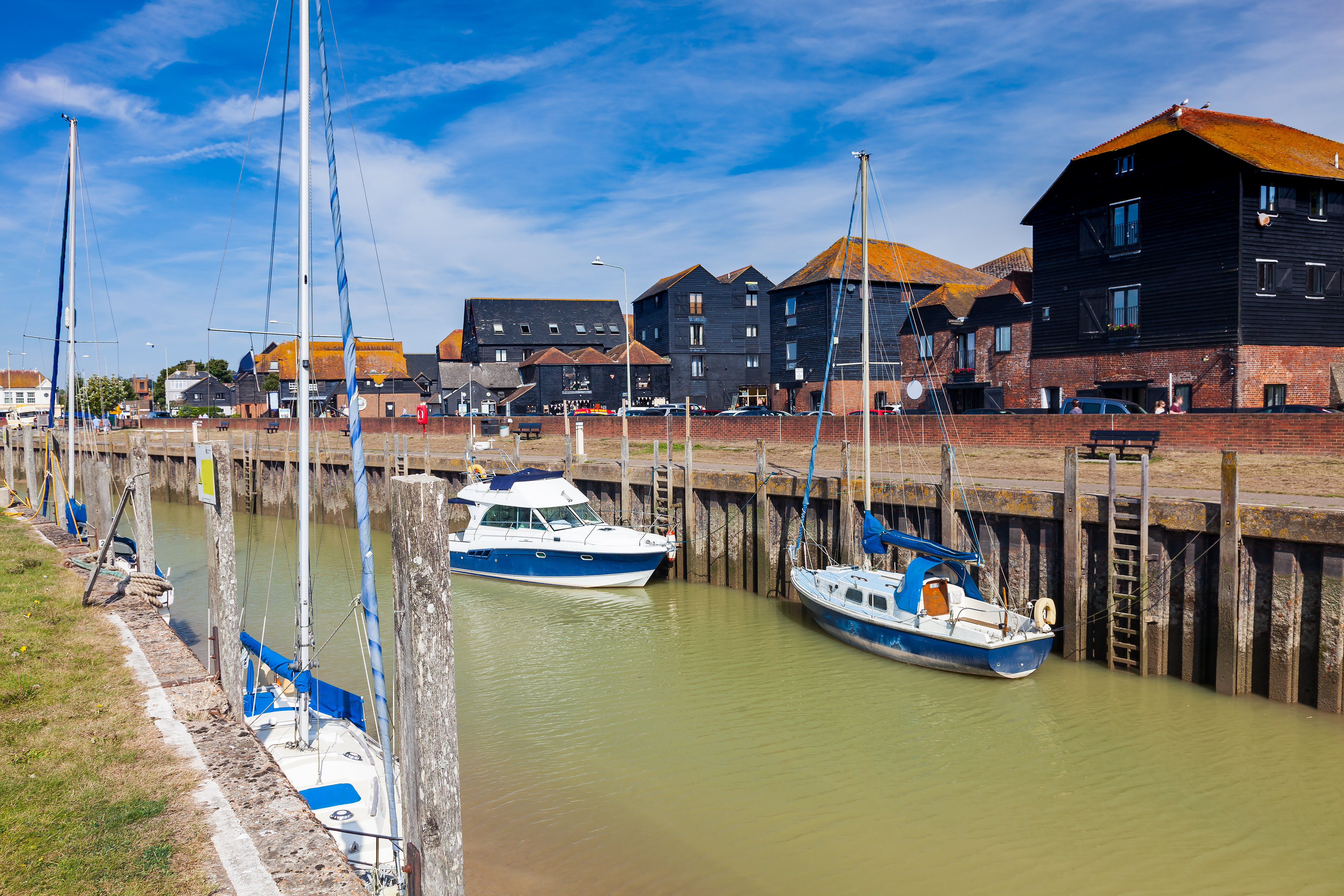 Dungeness
This is a place of desolate beauty. Sometimes called the desert of England, it has a wild emptiness to it. With rusted outbuildings, a vast shingle landscape and the kind of plants that only grown on beaches. It's fair to say that it is a little bit spooky, the perfect place to visit to get away from it all.
If you do make the journey to Dungeness, make sure you visit Derek Jarman's garden. This filmmaker created a garden right on the beach, full of beach wildflowers and driftwood from the sea.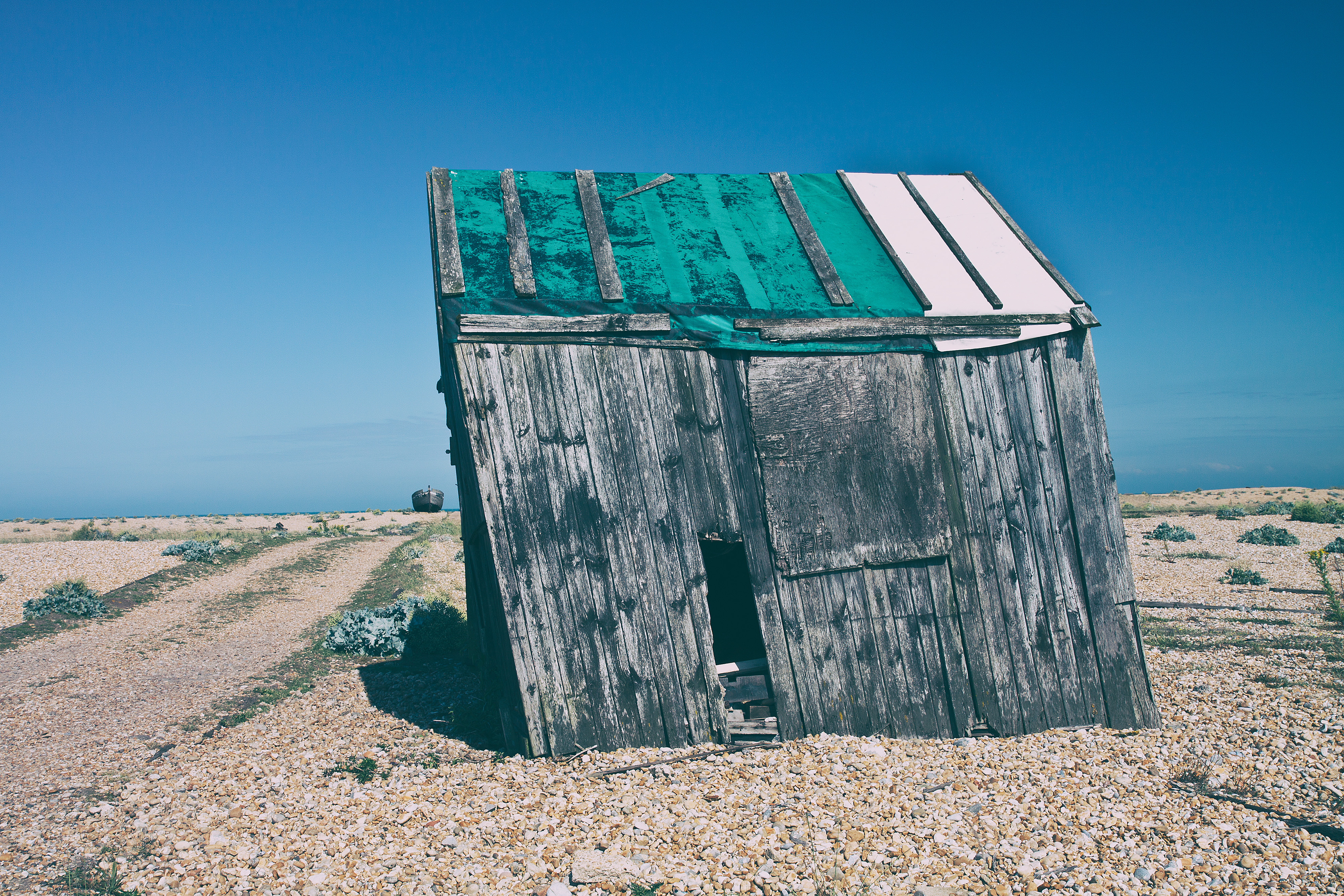 Hastings
This seaside town has become a popular place to visit. There are so many things to see and do in Hastings, from the Smugglers Caves, to the Jerwood Gallery on the seafront. The newly rebuilt pier won the RIBA Stirling Prize in 2017 for Architecture and it's a beautiful place to walk and take a look at the town from the coastline.
With so many places to eat and drink it's hard to find a favourite. You can cosy up in the snug of the Crown Pub next to an open fire and play some board games. Drink fantastic cocktails at the Old Custom House or go for fish and chips at the Codfather (by far the best name for a fish and chip shop of all time).
Whatever the season, you will enjoy your stay with so much to see and do in around Camber.